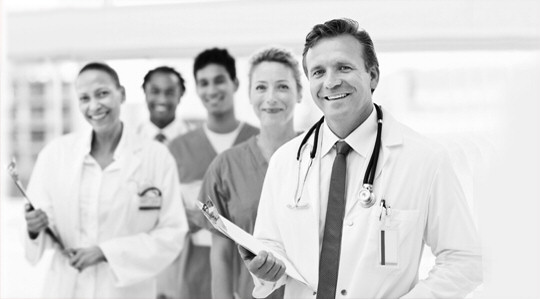 Skupština HL7 Hrvatska 2020
Pozivamo sve članove HL7 Hrvatska na Skupštinu udruge koja će se održati 09.12.2020 u 14:00h ove godine online putem platforme Teams. Molimo sve članove da se odazovu u što većem broju.
Vrijeme: 09.12.2020 14:00h
Lokacija: Teams (Click here to join the meeting)
Dnevni red
1. Izbor ovjerovitelja zapisnika
2. Prihvaćanje Zapisnika Skupštine Udruge od 18.12.2019. godine
3. Izvješće predsjednika o radu HL7 u proteklom razdoblju
4. Izvješće tajnika
5. Izvješće blagajnice
6. Izvješće Nadzornog odbora
7. Radni dio Skupštine
• Plan rada za 2021. godinu
9. Rik Smithies, Technical Chair HL7 UK, "IDMP on FHIR"
10. Razno
Veselimo se Vašem prisutvovanju!
HL7 Hrvatska